Awards and Honors

Distinguished Alumni Awards
Since 2007, Barry University has paid tribute to outstanding graduates via the Distinguished Alumni Awards, the highest and most prestigious honor that Barry bestows upon its graduates. The awards are presented to select Barry graduates who have made significant contributions to their professions and/or community, and who consistently demonstrate Barry's Core Commitments of Knowledge and Truth; Inclusive Community, Social Justice, and Collaborative Service through their daily lives.
Join us on Wednesday, November 8 to celebrate the achievements of six outstanding Barry University alumni who are civic and business leaders in their communities.
The 2023 Distinguished Alumni Awards are presented by:

Thank you to our other sponsors: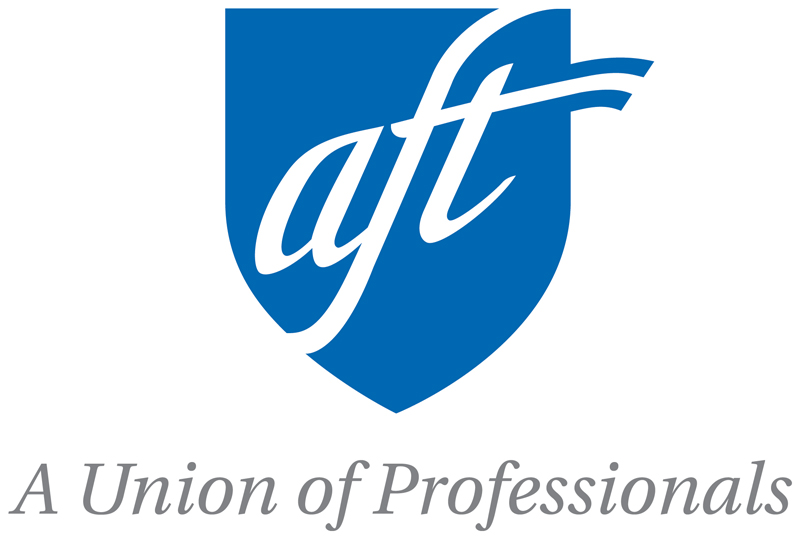 Register and Purchase Tickets