Heidi Heft Laporte, DSW, MSW
Associate Professor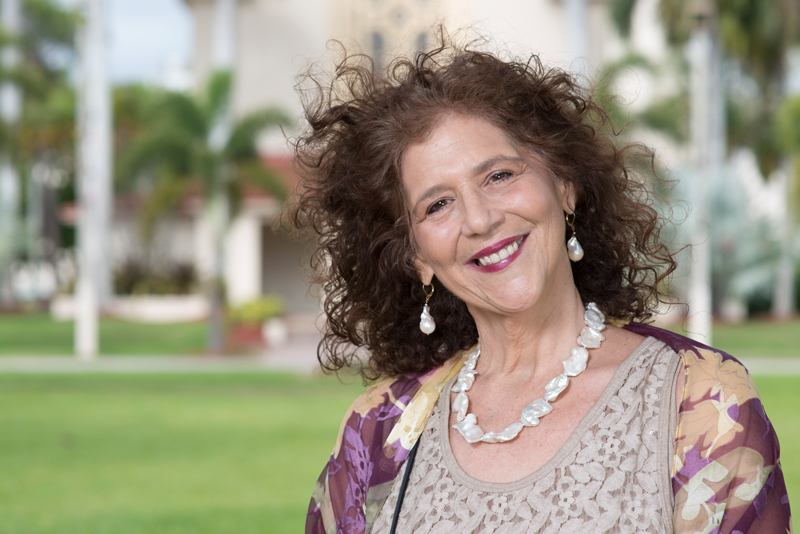 Heidi Heft Laporte, DSW, MSW
Associate Professor
hlaporte@barry.edu
Education
DSW, Yeshiva University, Wurzweiler School of Social Work 1999.

MSW, Yeshiva University, Wurzweiler School of Social Work 1987.

BA Sociology SUNY Oneonta, 1984.
Areas of Interest
Group work in social work, Practice research, Creative innovations in social work practice
Biography
Dr. Heidi Heft LaPorte, is an Associate Professor at Barry University where she teaches in both the MSW and PhD programs. She has approximately 20 years of classroom experience in research, evaluation of clinical practice, data coding and analysis. Dr. Heft LaPorte has extensive consulting experience working with social service agencies providing assistance developing evaluation strategies that transform data into meaningful feedback for practice. She has authored and coauthored 28 articles in the areas of group work, social work practice and catastrophic events, HIV and sex education, domestic violence, social work in health care, and has studied the Cuban Jewish Community both in and outside of Cuba. She has authored a book of art and Poetry called Digital Healing, and is actively engaged in efforts to promote healing and wellness through artistic expression, creating community partnerships between academicians, health and mental health professionals and artists from a variety of disciplines. Dr. Heft LaPorte is a member of NASW, IASWG and CSWE.