The emergency preparedness page is a resource for the Barry University community with respect to hazards or emergency situations. All emergency alerts will be posted to this site as warranted. Additionally, you can access hazard analysis, hurricane preparedness information, and the lightning prediction system, which is updated in real time to alert the community of lightning hazards on Main Campus.  
In the event of a campus emergency or severe weather, Barry University uses a system of alerts that aim to ensure the health and safety of its students, faculty, and staff. The University's official communications will be made via:
Social Media
University internal and external websites
SMS, Phone Recordings
Email
On-Campus Alerts
Students, faculty and staff are encouraged to update their contact information to ensure they receive text, voice and email alerts.
Please visit this page often during active weather events or other emergency situations for updates on University operations.
Previous Emergency Messages
The Saffir/Simpson Scale is used by The National Hurricane Center to provide a continuous assessment of the potential for wind and storm-surge damage.

Learn More

Hurricanes are dangerous storms and can threaten the safety and operation of laboratories. Plans should be developed well in advance of a hurricane to insure the protection of valuable equipment, specimens and data.

Learn More

Learning the hurricane warning messages and planning ahead can reduce the chances of injury or major property damage.

Learn More

The information has been prepared by the Humane Society of the United States in cooperation with the American Red Cross.

Learn More

The key to protecting your boat from hurricanes or any severe threatening weather is planning, preparation and timely action. The precautions and checklists are meant only as guidelines.

Learn More

Once the storm has passed our area, the campus will be assessed for damage. All maintenance, housekeeping and grounds employees should report to work immediately after the storm providing it is safe to do so.

Learn More

Barry University endeavors to provide assistance to employees who have been affected by a hurricane.

Learn More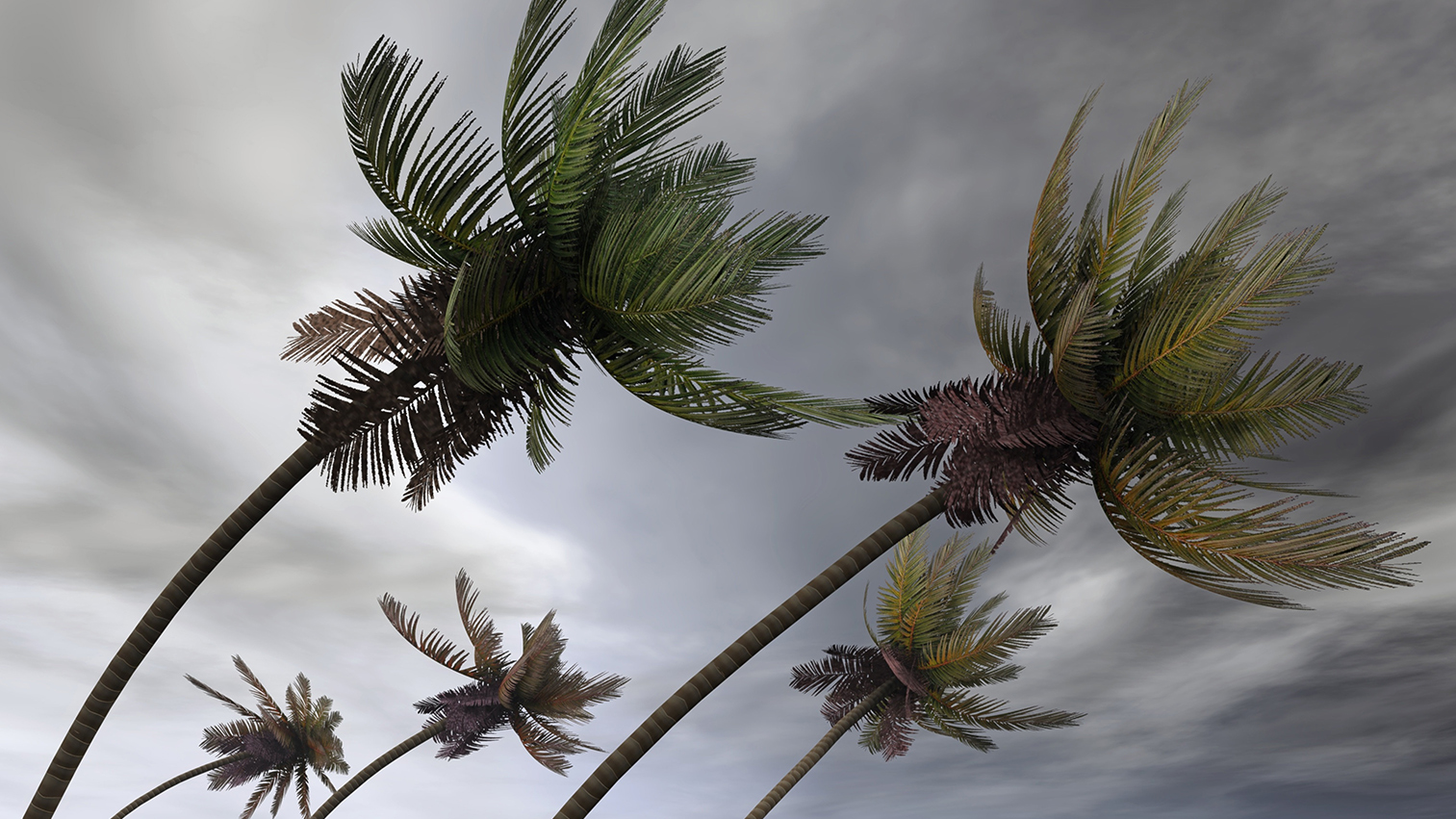 The Higher Education Emergency Relief Fund (HEERF) provides financial support to higher education institutions. A portion of each institution's allocation must be awarded to students in the form of emergency financial aid grants for expenses related to the disruption of campus operations due to the COVID-19 crisis. The other portion must be used to defray institutional expenses associated with the virus.
HEERF required reporting is below.
Acknowledgement
In distributing these funds, Barry University has followed, and will follow, the instructions and guidance provided by the CARES Act, the CRRSAA Act, the ARP Act, the U.S. Department of Education, Federal Student Aid, and the Certification Agreement completed by the University May 2020. That guidance provides institutions with discretion to develop their own systems and processes for determining how to allocate these funds, subject to certain limitations on student eligibility and expense eligibility.
Funding Recieved
Previous Emergency Messages